"Climate change concerns all of us, and everyone can take action for the climate" (European Commission, 2020)
Our planet is experiencing significant and accelerated change caused by greenhouse gases emitted by human activities. We are gathering significant scientific data looking to understand and then seek solutions to the problem.
Understanding the causes, effects and implications of climate change needs to be central to school education.
The climate data dashboards and teacher training modules developed can help educators use climate data to address the science and concerns 
Explore the teaching tools and resources reviewed for climate education
"Education is an essential element of the global response to climate change. It helps people understand and address the impact of global warming, increases "climate literacy" among young people, encourages changes in their attitudes and behaviour, and helps them adapt to climate change related trends." UNESCO (2019)
A pedagogical report examines the latest ideas and developments in climate education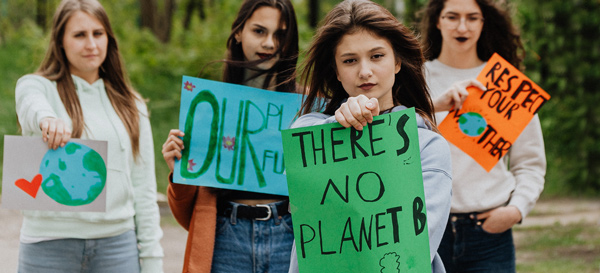 Aims
Teach The Future (TTF) is designed to promote a highly relevant educational approach to climate change education, by applying open science and open data principles to the framework of a digital citizenship educational paradigm.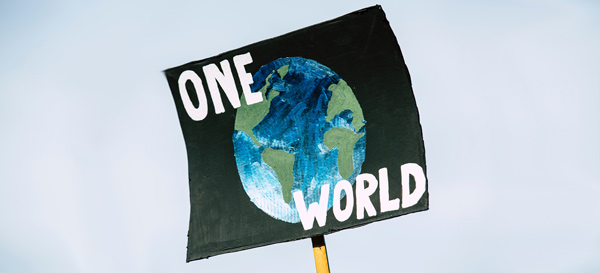 Teaching the future campaign
Young people are deeply concerned about the climate crisis. Many are angry that action is still not being taken when it is their future at stake. Teach the Future is a youth-led campaign, that swept around the world urgently asking us to repurpose education around the climate emergency and ecological crisis.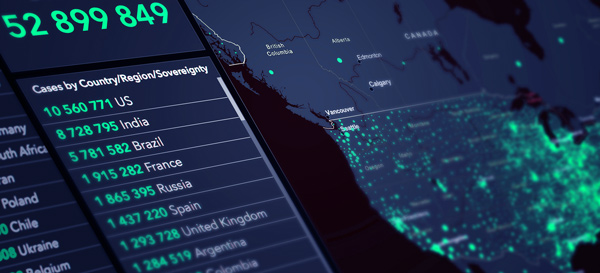 Data Dashboards
A data dashboard is a tool used to help
track information and analyse and display data
, usually to gain
deeper insight into the overall situation
. Behind the scenes, dashboards connect all kinds of different metrics, data sources, APIs, and services—and
they help users extract relevant information f
rom those sources and display it in user-friendly ways.
Visit the climate data dashboards showing global and European historical data sets and global predictions
Recent News