What is an Awareness Campaign?
Raising public awareness through a campaign is designed to increase support, stimulate enthusiasm and active participation. It can also derive new resources and participants that are useful for your current and future purposes.
An awareness campaign requires a combination of promotion techniques, such as creating compelling content, identifying influencers to help spread the message and using social media platforms to reach your target audience.
Different campaign strategies may be used (such as socialising events, discussing the issue, talking to experts) aiming at a specific goal and for a clearly-defined time period.
Activity: Look at the case study of Vrijburcht: a privately funded climate-proof community garden in Amsterdam.
It promotes self-reliance among residents and businesses to minimise risks to personal safety and property damage during for instance flood events.
Consider the messages and approach used to do this.
In some circumstances political outreach may be a particularly important aspect to engage in for a successful campaign, since politicians and policy makers are key players in the process of adapting, expanding, promoting and establishing a campaign goal.
Activity: Review the main components of an awareness campaign.
Exploring a campaign
Activity: Watch this video. it is from a campaign to ask Boris Johnson, former UK prime minister to stop plastic pollution in the UK.
Identify the following:
What is the core message? Who is the target?
What is the aim of the video? What is the Call to Action of the video?
What is the meaning of the wave and the meaning of the person speaking who gets hit by the wave while speaking?
How might this exercise be used with your students so they can discuss the results?.
Activity: Explore the following campaigns and their related social media channels.
– SeaShepherd https://seashepherd.org/
– Greenpeace https://www.greenpeace.org/international/explore/about/
– Climate Action https://www.climateaction.org/
Identify their Call to Action
Consider their mission and which campaigns they are currently running.
Who are the target groups and the actions that they ask people to take?
Creating a 'viral' campaign
Activity: Explore the 9 tips to help create a viral campaign online and the diagram that follows
Click image to enlarge
Activity: Examine the information about Creating viral campaigns.
Consider how to involve the students in creating a climate action plan for their local community.
Digital engagement
Most people regularly use digital tools to interact online. Digital engagement however concerns more than posting content, it involves encouraging audience involvement with the goals the climate campaign is seeking to achieve through online platforms including social networks..
Digital promotion involves engagement with stakeholders interested in the campaign through online platforms including social networks.
Online engagement aims at getting audience responses to content such as blog posts, photographs, videos, shared articles, links etc.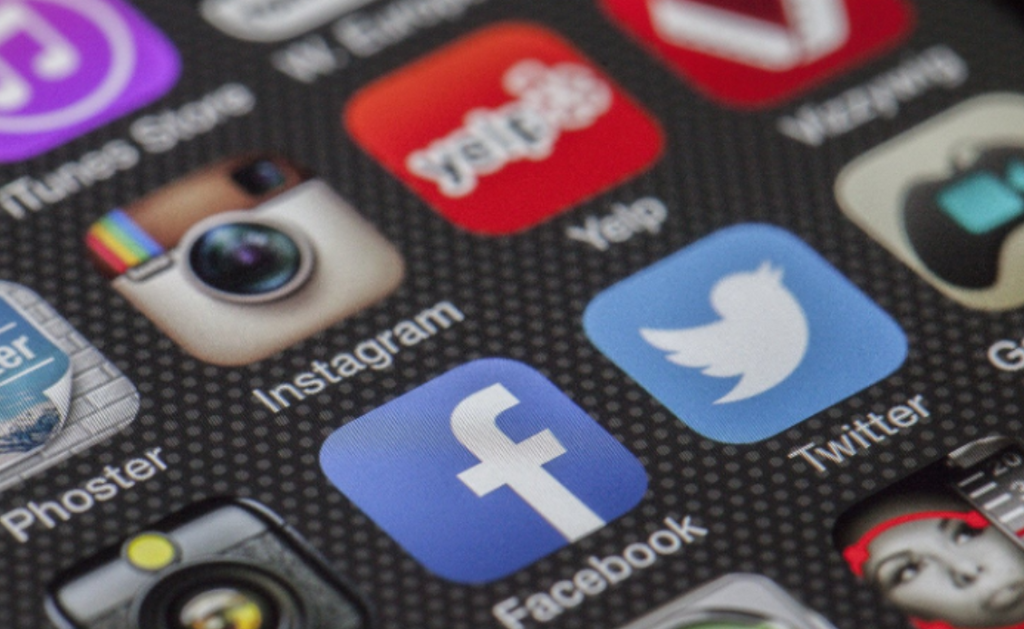 Engagement with stakeholders can be structured by establishing a plan with concrete actions that encourage interaction in a clear way, allowing interested people to feel the urgency but with clarity.
Find out more about creating social media campaigns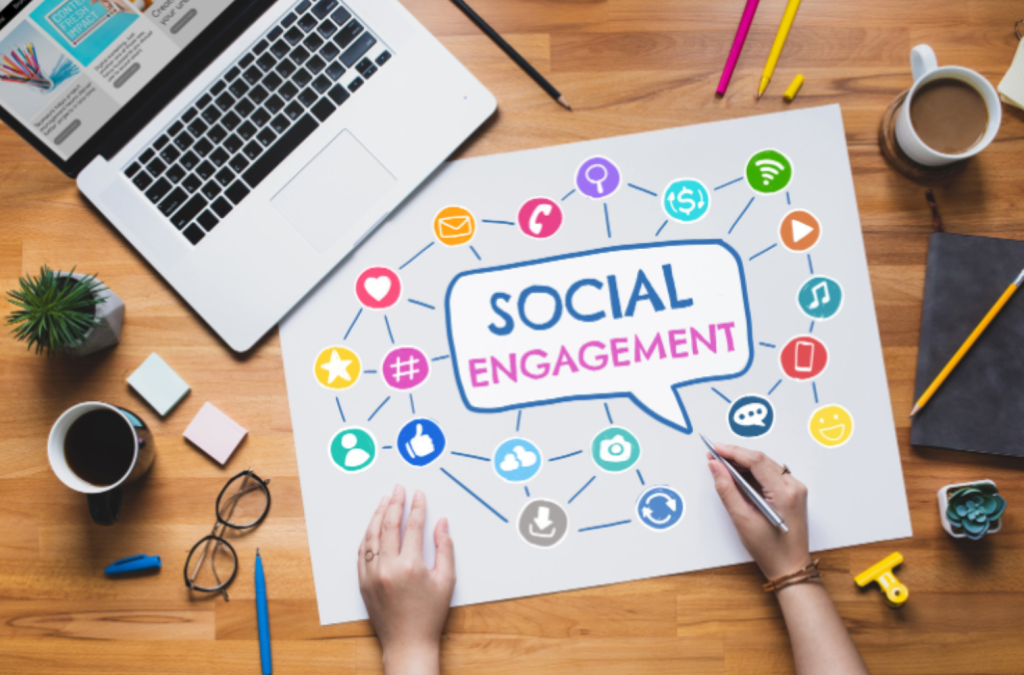 Activity: Review the 10 Tips for an efficient digital engagement that will help make digital engagement work more efficiently. Which ones will be the most important in the context of climate change?